IT Cooling Solutions
RC Perimeter Cooling Units
The RC IT Cooling range of perimeter, up-flow or down-flow units have been designed to cool new and existing IT rooms efficiently and effectively. The perimeter range offers a broad range of unit types to meet any IT perimeter cooling demand.
DX or chiller water versions available
Precise temperature and humidity control
New generation EC PUL (Polumeric ULtralight) high efficiency fans
DC inverter technology
Free cooling available
Dual fluid circuits available for the highest reliability
Advanced i-NEXT control system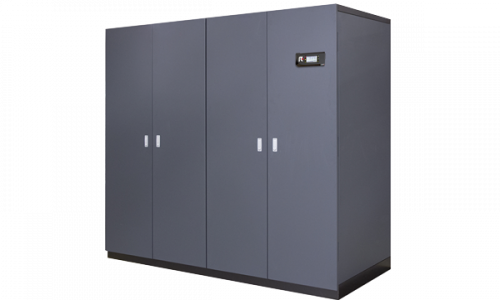 Rack Cooling Solutions
Rack cooling solutions have been designed for managing high density servers (blade servers), better known as hot-spots. Through utilisation of advanced technology, these rack cooling units deliver targeted cooling exactly where it is required.
DC or chilled water versions available
Modulates airflow using EC high efficiency fans. The fans adapt to the thermal load detected by the sensors positioned in the hot and cold aisles
Compatible with most rack systems and fully scalable
Dual circuit and free cooling option available for N+1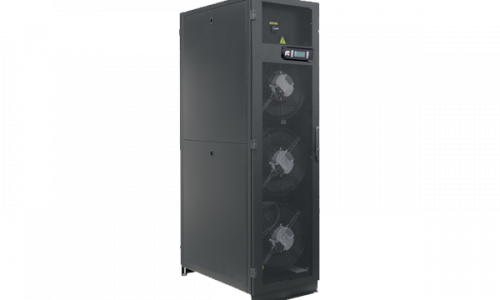 Door Unit Cooling Solutions
Close-coupled cooling is one of the best ways to eliminate hot spots in a data centre environment. The major advantage of door cooling systems lie in the fact that they are installed at the back of the rack (hot aisle), without occupying space that can then be used for servers. This in turn reduces the number of racks needed per row.
New generation EC high efficiency fans
Suitable for 42U / 48U acks
Minimal intrusion into sever space
Dynamic control of air stratification
Can be supplied with rack