Meet some of the stars of our 'Ask ME' campaign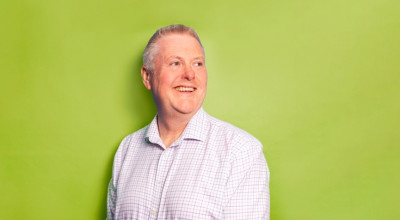 Martin Fahey, Head of Sustainability
Martin has extensive experience of sales and engineering and for the past 10 years has been instrumental in promoting our Green Gateway philosophy, which aims to focus attention on how all involved in the built environment can 'do the right thing' and deliver sustainable and comfortable modern buildings.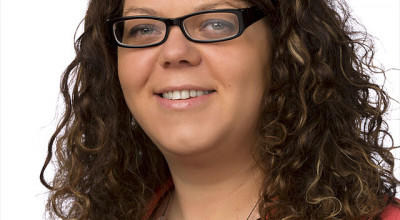 Marta McCarthy, Customer Support Manager
Marta has worked for Mitsubishi Electric for almost 10 years and is now the Customer Support Manager. Marta and her dedicated team are focused on ensuring our customers receive the highest levels of support, showing them how we can support their business growth.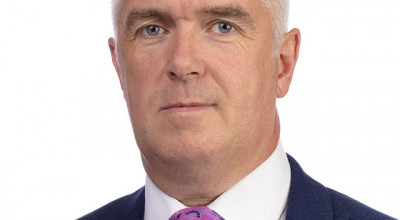 Tony Duffy, Commercial Technical Trainer
After decades of experience as an engineer, Tony has become an essential part of the technical training team at Mitsubishi Electric. From VRF air conditioning to chiller systems, Tony has led our installer training with a wealth of knowledge and expertise for the past 5 years.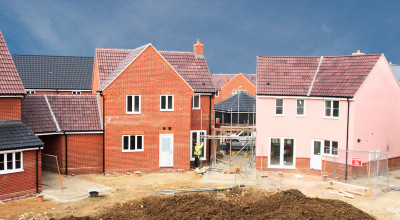 Sean Campbell, Ecodan & Residential Heating Product Manager
After nearly 7 years of working with the Ecodan Heat Pump product, Sean has a wealth of experience when it comes to residential heating. As head of the Service & Maintenance department for Ecodan Heat Pumps, Sean leads a team of technical professionals who liaise with our production facilities and our customers to deliver the right solutions for any home, apartment or small commercial building.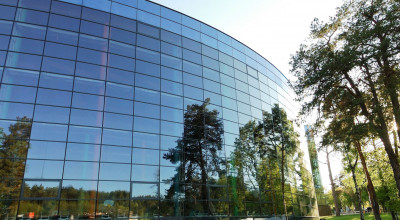 Morgan Treacy, Commercial Product Manager
After 16 years of working for Mitsubishi Electric Ireland, Morgan's name will be very familiar to many air conditioning engineers, who will have benefited from his extensive technical and design experience over the years. Now leading the Product Management team, Morgan is ensuring our team deliver the support our customers need.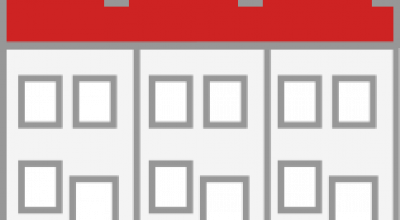 Andrew McEvitt, Applied Product Manager, IT Cooling, Datacentre & Commercial Heating
With over 25 years experience working in the HVAC industry, Andrew has worked in companies specialising in the manufacture, application, and maintenance of cooling systems for many types of applications. Andrew is leading the team to ensure our customers receive the optimal solutions for all IT Cooling, Data Centre and Commercial Heating applications.